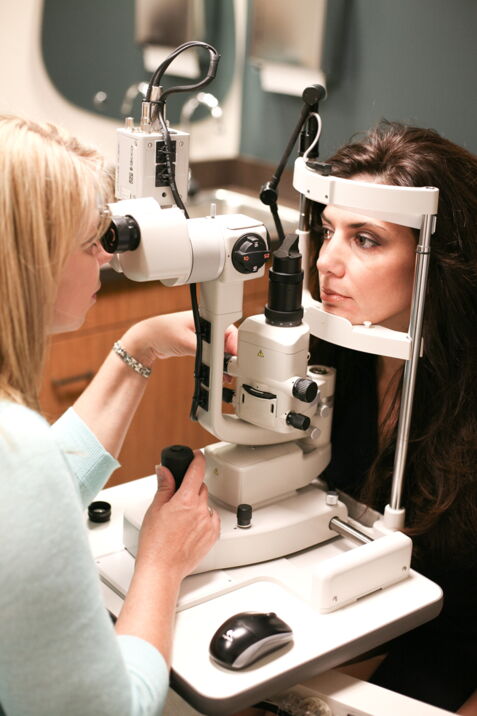 Refractive surgery is performed to reduce or eliminate your need for eyeglasses or contact lenses. The decision to have refractive surgery is an exciting and life-changing experience, as well as a significant investment.
It is important to understand what options may be right for you and what procedure and surgeon can best achieve your goals. While we do not perform surgery at Eola Eyes, our doctors have evaluated and counseled countless patients as they navigate their surgical options and seek to better understand their expectations of surgery. We can objectively discuss your options and refer you to one of Central Florida's best refractive surgeons. We accompany you through your journey by providing your pre- and post-operative care at Eola Eyes and we work to ensure that you have the best experience and outcome possible.
While LASIK is the most common refractive surgery in the United States, there are a variety of alternatives and options to consider depending on your refractive error (prescription), anatomy, age, and other factors. Other modern surgical options include, but are not limited to, SMILE, Visian ICL, and refractive lens exchange. Click the links below to watch a video that provides an overview of each of these options.
LASIK
SMILE
Visian ICL
Refractive Lens Exchange