EOLA EYES MAKES CONTACT LENS ORDERING EASY WITH OUR ONLINE ASSISTANT, ABBY.
Established patients who have registered with Abby and have an active contact lens prescription can order with FREE shipping. Just click on Abby below!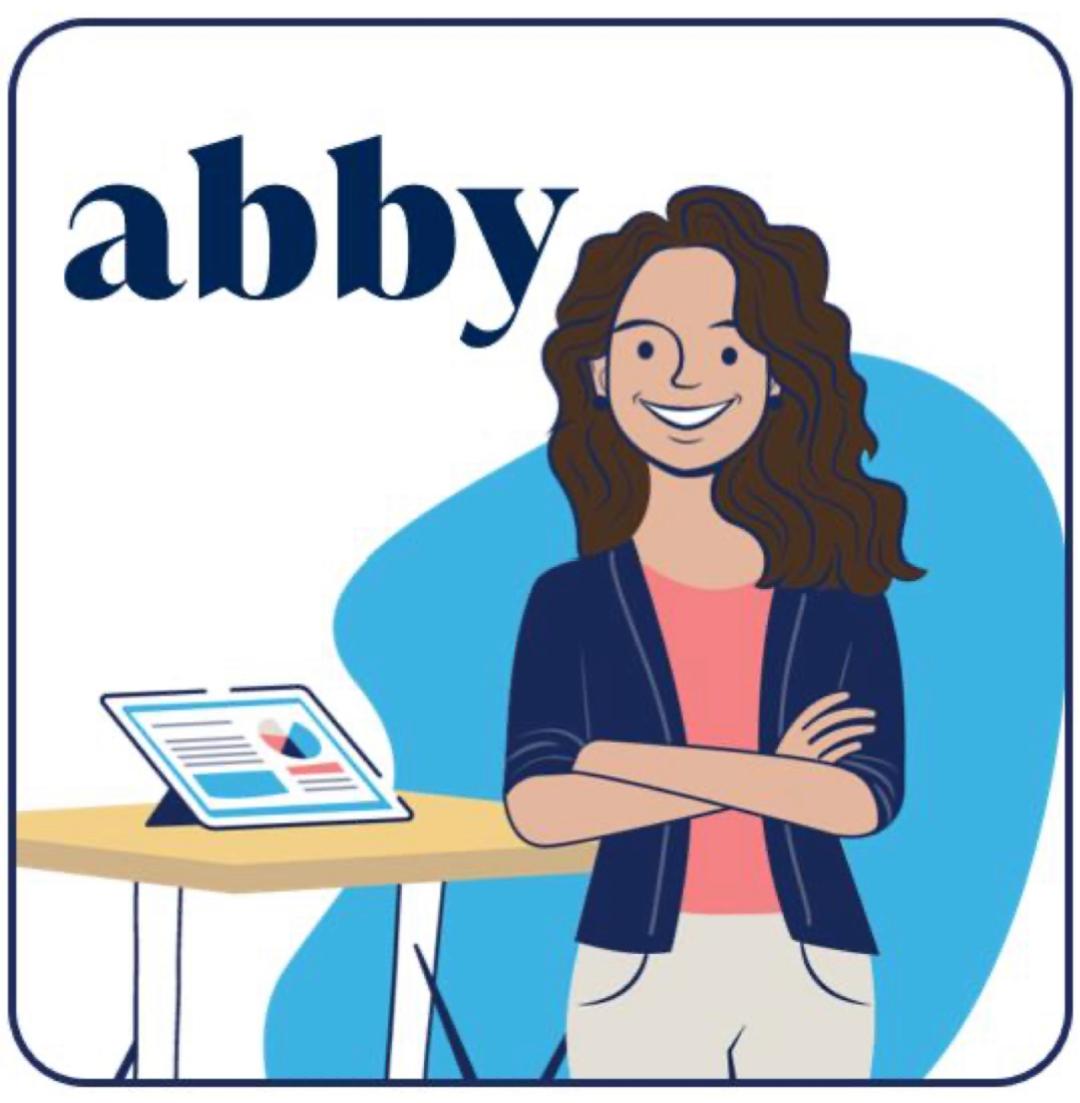 CONTACT LENS ORDERING FAQs
How can I order my contacts?
Some of our patients have been pre-registered to order online by our office, utilizing Abby. To do this, we utilized your email address on file as your username and a temporary password was sent to that email.
If you are not yet registered to order online, please simply send our office a text message utilizing the text widget at the bottom right-hand corner of this page and we will get you set up!


Why should I order my contacts through Abby?
Our goal is to make ordering contact lenses easy and convenient for our patients!
Here are some reasons to love Abby:
Free shipping on all orders.
Easily track orders and get updates.
Order contacts lenses for your entire family in one place.
Order anytime, day or night.


Can I use my vision plan benefit?
Vision plan benefits may be applied to your order; however, these orders must be placed with an Eola Eyes team member who is trained in understanding and utilizing the benefits.
Many contact lens purchases qualify for significant savings through our partnership with contact lens manufacturers. Please contact our office with questions about rebates and what terms and conditions apply.


What if I can't place my order online?
If you have any difficulties in ordering online through our web site, please reach out to us by phone, text, or email and we will be happy to assist you. Safe and secure payments can be made through your cell phone whether you order through Abby or directly through our office.