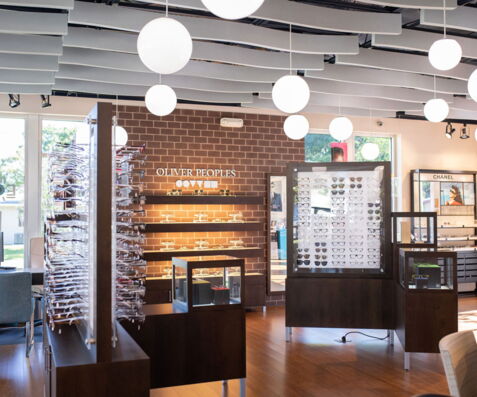 We are happy to offer multiple, convenient payment options at Eola Eyes, including contactless payment through our web site or through a text message link.
If you have an outstanding balance on your account, you can securely pay your bill through the link below. Enter the total you wish to pay and we will apply your payment to your account. Please note, you will need to enter the amount you wish to be charged, as this online system will not indicate your balance due. If you have any questions about your bill or the amount due, please call or text us. We can also text you a direct link to pay your balance from your cell phone if you prefer.
Thank you for your support of our practice!