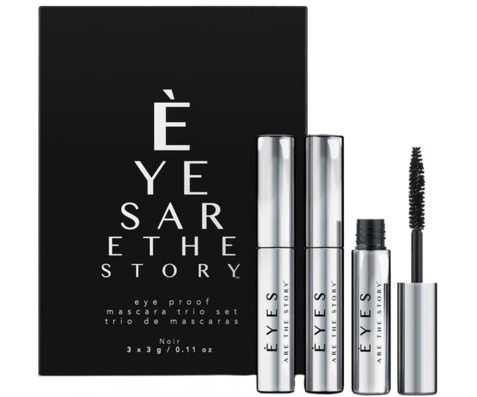 Èyes Are The Story
Èyes Are The Story is a new generation of beauty products uniquely focused on eye health. This line of optocosmetics and skin care was created by leading innovators in the field of visual health and is formulated for sensitive eyes, dry eyes, and contact lens wearers.
Click below to learn more and shop Èyes Are The Story online, or visit us in office.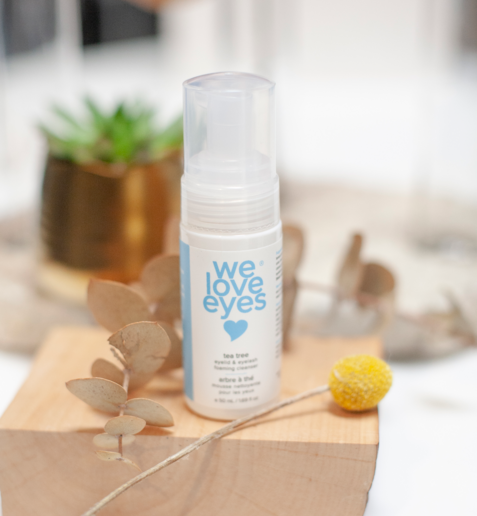 We Love Eyes
Eyelid and lash hygiene is important for maintaining your visual and ocular surface health. Your Eola Eyes doctor may recommend an eyelid cleansing regimen using a foaming cleanser or cleansing oil from We Love Eyes or another product line, or using pre-moistened cleansing pads. Click below for an informational and instructional video about using eyelid cleansers.
We Love Eyes has an array of all-natural, cruelty-free products formulated without sulfates or parabens for managing blepharitis or eyelid and lash inflammation, for eye makeup removal, and for caring for the delicate skin around the eyes.
Click below to learn more and shop We Love Eyes online, or visit us in office. Enter the promo code weloveeolaeyes for 5% off your online purchase.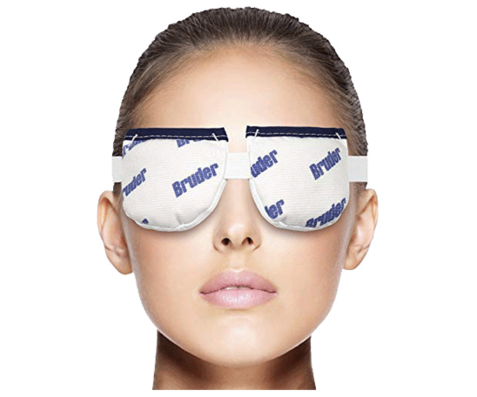 Bruder Moist Heat Compress
The Bruder Moist Heat Eye Compress, available at Eola Eyes and recommended by our doctors, helps clear oil glands within the eyelids and allows natural oils to flow back onto the eye to relieve discomfort. The easy-to-use compress delivers an effective moist heat treatment. The compress helps stabilize the tear film, improves oil gland function and slows tear evaporation. Often using the compress followed by an eyelid cleansing regimen is the most effective way to manage conditions such as blepharitis. Bruder Eye Compresses can be purchased in office, or call or text us to place an order to be shipped to you. Click below to learn more in this brief informational video.